Same Place – Different View
It is always fun to review the work of our participants when I post a new gallery and do a Same Place – Different View blog, such as I have just done for the Springtime on the Outer Banks students' gallery.
The Outer Banks is known for its wild coast, much of it under the protection of the Cape Hatteras National Seashore.   There are other aspects to the Outer Banks, too, and our students captured a good range of them, a few of which we'll share here.
Piers are great places to photograph, and our group loved where we took them.
Sandra took chances and experimented and came up with this take on one of our favorite piers.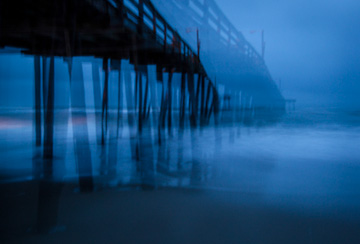 Mitch likes a square format, and photographing later, gave the pier a totally different look.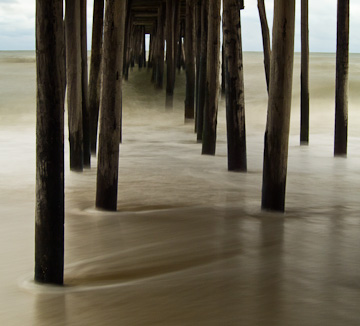 Color is always fun, whether absence of color or bright and cheerful.
Charlotte got way down and photographed these shapes using a very shallow depth of field. Continue reading →