Updated May 14, 2013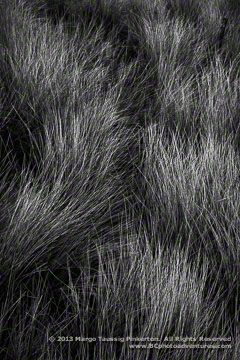 The images here are from the past few days on the Outer Banks. Part of getting good images is making sure your camera is regularly updated.
"There's something funny going on with my camera."
"When was the last time you updated your firmware?" I'll ask.
"Firmware?"
The blank stares tell me all I need to know.
"How would I know about firmware?"
"By checking in with the camera manufacturer's website. We always register our cameras online, so we get e-mail notifications."
Just as there are bugs in computers and software that need to be addressed and fixed, or even just plain improved with a new feature, the same goes for cameras. After all, cameras are computers. Ones and zeros. And those ones and zeros are put together in very complicated ways to make our electronics work.
Recently, Arnie and I updated our firmware to address some focus-tracking issues. Yes, it works, and yes, you should do it.
If you follow the directions — yeah, yeah, I know, that requires actually reading the directions — it is not rocket science. First, however, make sure you have put in a fully recharged battery and that you have downloaded your images off your card(s), or if you use your cards as back-up, put in a fresh card.
And to make your life easier, I have noted some firmware links below for dSLRs. Each update will Continue reading →