Updated March 23, 2012
We have added a third Lighroom 4 Workshop, this one between Savannah & Her Lowcountry and Charleston, a Southern Belle photo workshops on Saturday, April 7, 2012.

No, this isn't exactly new news.  After all, Lightroom 4 was released earlier in the week when I first published this blog.
The new Lightroom 4, however, is amazing and light years ahead of our beloved 3.x release.  Adobe really went all out on this major upgrade.
With more sophisticated tools and sliders, Map (think GPS, in part) and Book modules, new channels in the Tone Curve, better and easier removing of chromatic aberrations, localized corrections that include noise reduction, and soft-proofing for printing, the Internet, and monitors, this only scratches the surface of what Adobe has incorporated into this new release of Lightroom 4.  I could go on and on and on, but …
Julianne Kost, one of the developers of the assorted versions of Lightroom, has done a video on some of the dramatic changes in this new upgrade.  Adobe really listened to us users.  What a concept!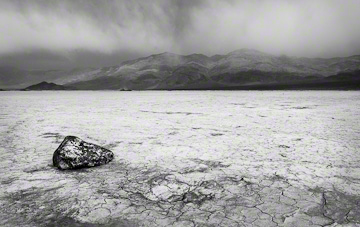 But even though Lightroom has been out for a few days now, what is new is that we are adding at least two Lightroom 4 workshops to our calendar, one in Taos on September 15, 2012 before our Santa Fé & Taos, Land of Georgia O'Keefe photo workshop and the other on December 1, 2012 before our Death Valley National Park photo workshop in Stovepipe Wells Village.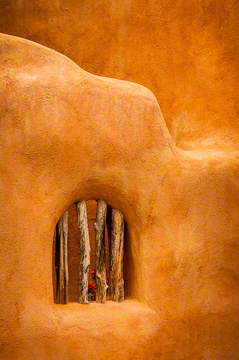 I have to report that these are two fabulous areas to photograph, and with the new skills that you will gain in these Lightroom 4 workshops, you will have a blast, either at our photo workshops right after or on your own.
Meanwhile, I have been having a blast working in it, as has our west-of-the-Mississippi Lightroom 4 instructor, Dave Robertson.  Dave, who has taught many Lightroom workshops, has redone his presentation which debuted today at a Lightroom 4 workshop he ran.
Meanwhile, I have been preparing updates for our Lightroom blogs, redoing screen shots, etc., all in preparation for our upcoming photo workshops and east-of-the-Mississippi Lightroom 4 workshop(s).
And for our alumni, you'll be happy to know I have updated Margo's Tweaks. Continue reading →