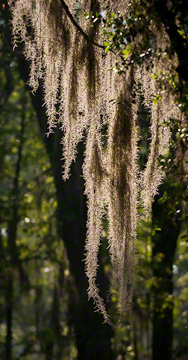 "Are you OK? We've been worried about you."
"Sandy? Yes, just fine. ???"
"Well, you know, when you get to be our age, you never know. I travel vicariously through your blog, and we were in Savannah last year and looking forward to hearing about this year's workshop."
Ahhh, the blog. Yes, I have been absent.
First, we've added four Lightroom 4 workshops to our roster, two being taught by an alumnus and friend west of the Mississippi, and two by us east of that great river.
It takes time and preparation, particularly, since Lightroom 4 came out just as we were getting ready for Savannah & Her Lowcountry. Timing is everything, and sometimes, it is most inconvenient.
And then, there was the computer issue. Arnie's computer just was not going to work with LR4, so he was badly in need of a new one. Timing, as noted above, was not particularly convenient, and it arrived about 36 hours before we had to leave for the Lowcountry.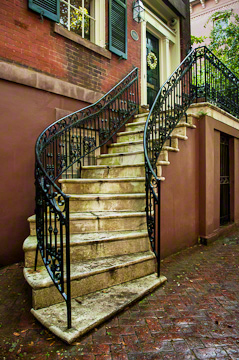 Jim, our local computer guru was all set to come and set Arnie up, but to speed things along, I installed some of the programs. Time lost at my end, but necessary, nonetheless.
So the blog? Well, the blog got short shrift. There are only so many of Arnie and me to go around!
Back to the phone call …
It brought to mind yet once again that Arnie and I are so lucky.
Many of the participants who come to our workshop become good friends. We chat by e-mail, check in by phone, and keep track of one another through Facebook and LinkedIn (and yes, even Twitter).
We share trials and tribulations, and most of all, we care about one another.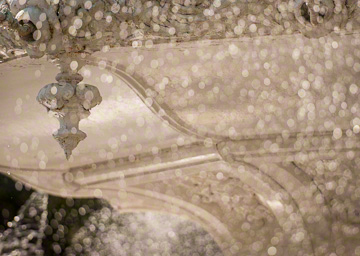 So, when my normally half-way-prolific blog was absent, some of our friends took notice and worried.
Arnie and I were very touched.
Harriet and Harry and Jean all made Sandy Continue reading →