Same Place — Different View
Last fall, we had a fun group of participants, some new, some alumni, all of whom ended the workshop as stronger photographers.
The Students' Gallery for Lighthouses of the Outer Banks has been posted, so you can check that out, too.
As those of you know who follow this blog, we give out assignments designed to challenge, and in some cases, frustrate. After all, we want to push our participants beyond their comfort levels.
Colors are always fun, but how does one make something interesting out of plastic desk furniture?
Lamar worked with the geometrics of the bases of the chairs.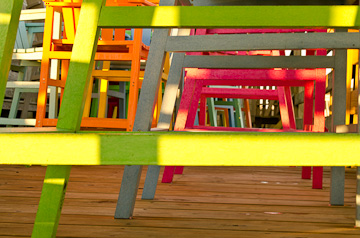 Rebecca took a similar approach, but hers looks totally different.

Ron went for straight, simple graphics for his rendition.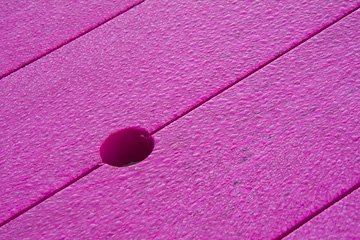 Struck by the row of colors, Nancy gave it a twist, literally. Continue reading →