Same Place — Different View
You will see from the header that as we enjoy spring, I am still back in fall for the Same Place – Different View for our students. I am hoping to catch up, but things always seem to get in the way. Life! Work!
The Students' Gallery for New England has been posted, so you can check that out, too.
We always head to my favorite waterfall on the first afternoon, so it is doubly challenging for our participants who are just getting their feet wet, in this case, both figuratively and literally, as we had heavy rain.
Linda, whose small embroidered pieces are in museum collections, chose to have the falls set off a subtle, lone tree, while Barbara, who loves impressionism, focused on the patterns at the base of the falls.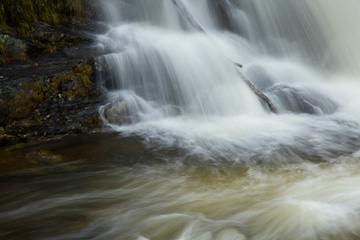 At one of the local farms, Todd did his shot before the sunrise, when the early light was tinging the edges of the clouds. Kristin waited until the sun slipped up over the hills and cast a rich glow over everything.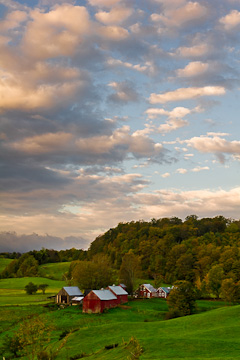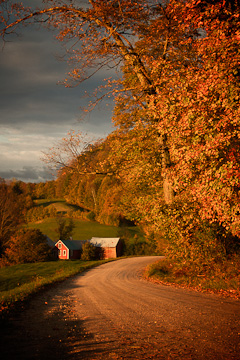 We went down the hill to thank our host and do some more photography. Don found an old relic Continue reading →